Old Greenwich is home to some of the most stunning estates in the northeast, whether they're a few blocks from the water or overlooking Greenwich Cove. With demand staying high for properties in the neighborhood, the market remains competitive, making it an excellent time for sellers to consider adding their homes to the list of available properties. If you're interested in selling your home in Old Greenwich this year, read through each of the following steps to make sure you have the most successful sale possible.
Hire a local real estate team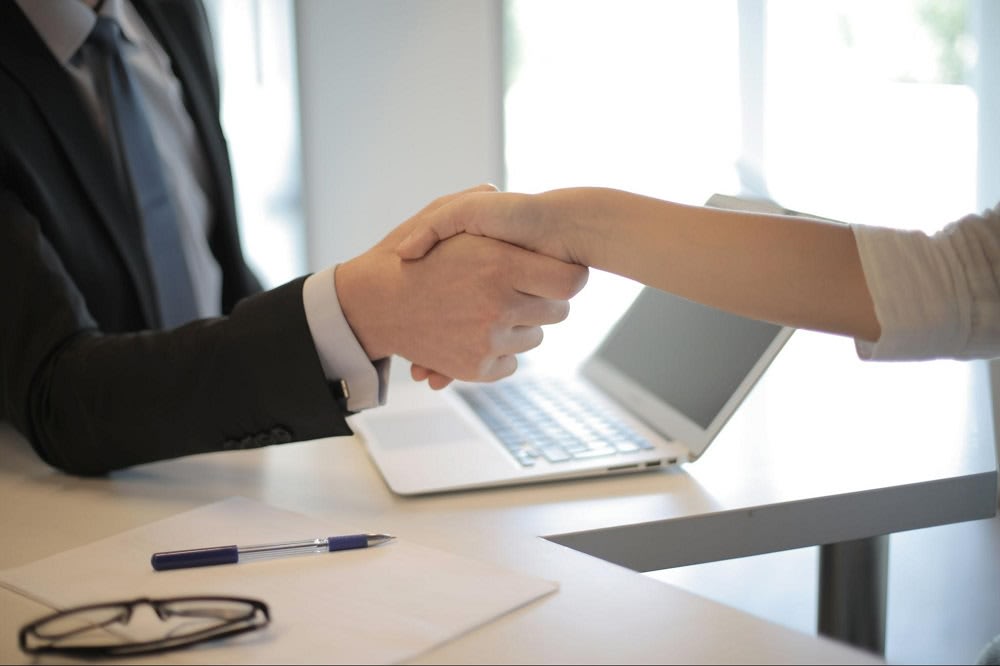 Nothing beats partnering with an expert team of real estate professionals when listing homes for sale in Old Greenwich, CT. When an area is in a seller's market, many homeowners often think it's simpler to list and sell their properties on their own. But the truth is, real estate brokers have insight into the details of the process that can keep sellers from getting overwhelmed, frustrated, or stuck with a closing deal they aren't happy with. By hiring experts like Russell and Mark Pruner who are familiar with the unique Old Greenwich market, sellers can ensure they achieve the final result they're hoping for.
Explore the current market

Working alongside a real estate team, sellers can glean information about the current market that will help them strategize when and how to sell. It's not unusual for homes to sell for above asking price and move from an active to pending listing in only a couple of weeks. With this information, sellers can ensure they do everything to maximize their sale time and price.
Top months to sell in Old Greenwich

One benefit of learning more about the local real estate market is that sellers can get a sense of the best months to list. Expert real estate teams will provide insight into which times of year see more buyers on the market or fewer homes listed, which could give sellers strategic opportunities. More buyers means greater demand, which can drive prices up and offer sellers the chance to earn more from their sales. Fewer homes on the market allow a seller's property to stand out, potentially drawing in more buyers as there are fewer homes to compete with.


According to HomeLight, sellers who want a quick and easy sale should list Old Greenwich homes in August, when the average sale time is around
18 days
. October is a solid month to consider for sellers who want to earn the most from their sales.
Appraise your property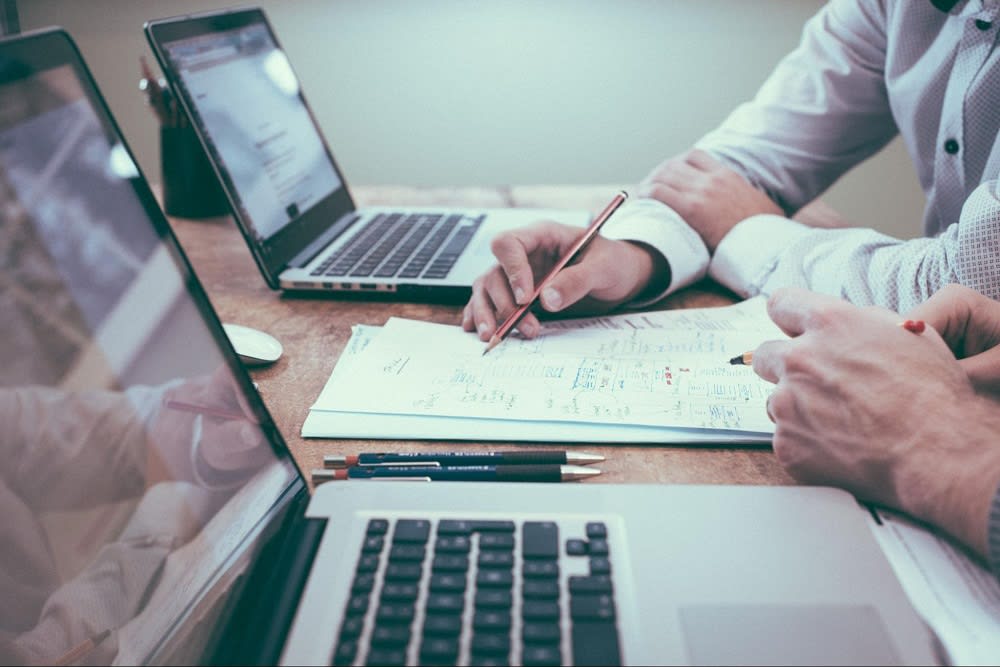 Real estate professionals are experts at helping sellers determine the fair market value of their homes. By executing a
comparative market analysis
, agents and brokers will compare their client's home to homes in the neighborhood that recently sold with similar square footage, styles, and features. They'll note the property's age and condition, too. All of that goes into the analysis to determine what their client's home could sell for. Homeowners in Old Greenwich should note that these values are estimates. Having the house appraised by a third-party professional could be a helpful way to get another estimate and see how the numbers line up.
Create a timeline

Once a seller has explored the local market and got a sense of their potential earnings, creating a timeline is essential. So much of this comes down to what a seller ultimately wants to achieve. Is earning the most back from their sale a top priority? Or would they rather have a sale that's as quick as possible?


Sellers should brainstorm a timeline with their real estate broker, considering any alterations or adjustments they need to make to the home before listing.
Prepare your home

One of the most critical considerations when listing properties for sale in Old Greenwich is what measures to take to prepare the house ahead of time. From renovations to staging, it can take time to get a property ready for listing, but the results are usually well worth the investment.
Addressing concerns and upgrades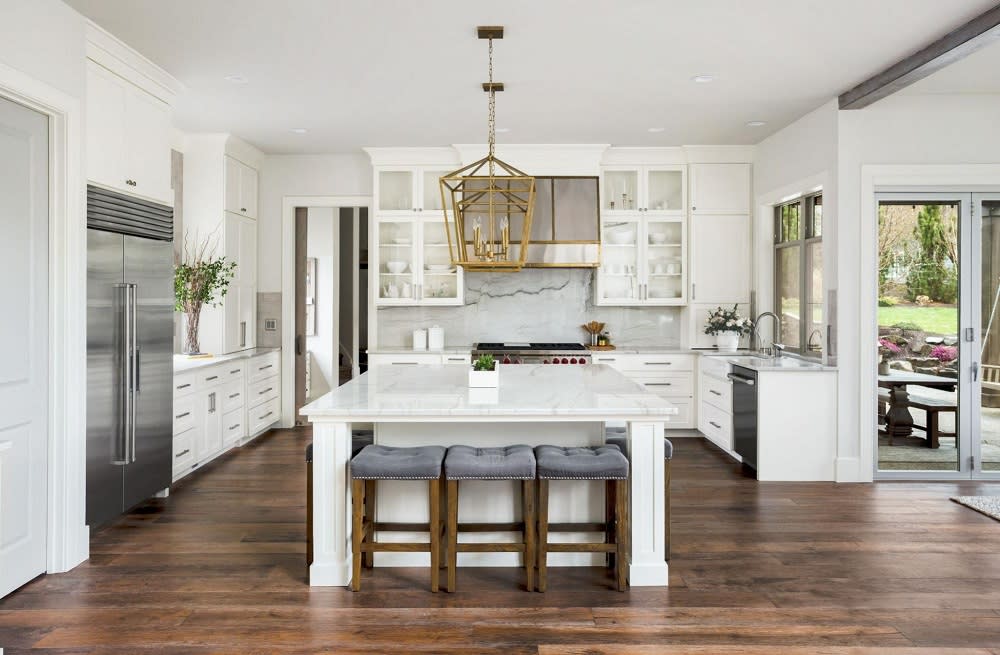 Photo courtesy of Shutterstock
A great way to increase a home's value before selling is to address any lingering problems or make upgrades. Renovations can bring back
strong returns on investment
, especially in critical rooms like the kitchen and primary bathroom. Having a home inspected for any issues that need repair can be helpful too. Addressing them now means that when a potential buyer inspects the house later on, issues won't pop up that would encourage them to change their offer.
Developing a professional listing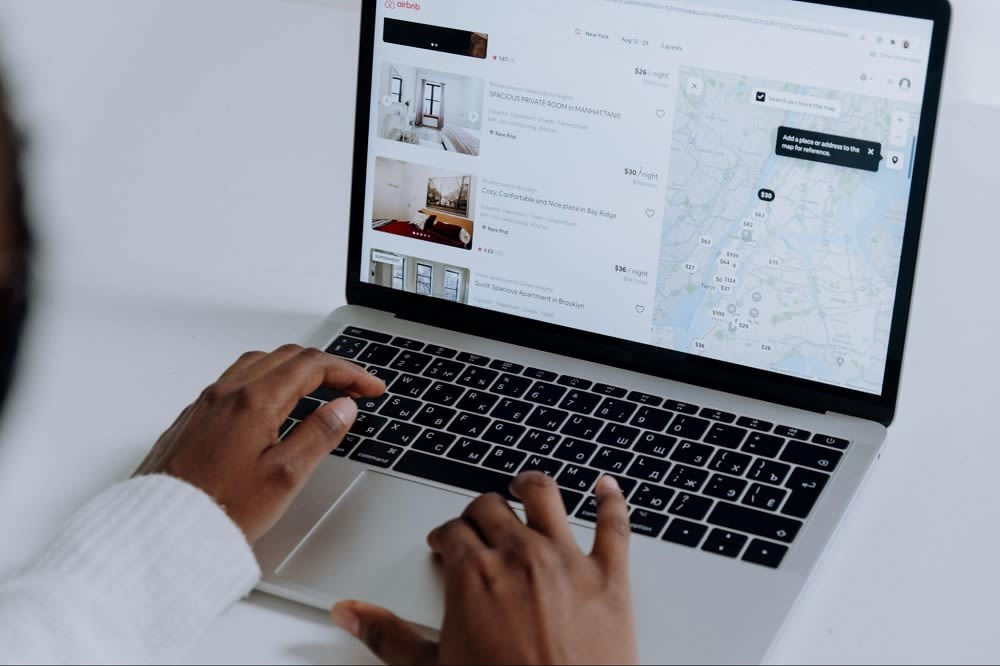 Finally, sellers should consider investing in certain services before listing so their page can be as professional as possible. With most buyers searching for their next home online, listing pages are essential to the real estate puzzle.
For sellers, home staging and photography are the best services they can invest in. Both have been shown to
decrease time spent on the market
and contribute to higher closing prices. By presenting their home in its best light, with clear photography, a pristine space, and compelling listing descriptions, sellers will invite buyers to click on their listing and explore what their home has to offer.
Sell your Old Greenwich real estate
Preparing to sell a home in Old Greenwich is much easier with the help of qualified real estate professionals. Experts like Russell and Mark Pruner have served clients in the Greenwich area for years, providing insight into buyer behavior, home values, and the steps necessary to create the perfect listing. If you want to work on getting your property in Old Greenwich ready for sale, get in touch with
Russell and Mark Pruner
.

*Header photo courtesy of Shutterstock